Culture
---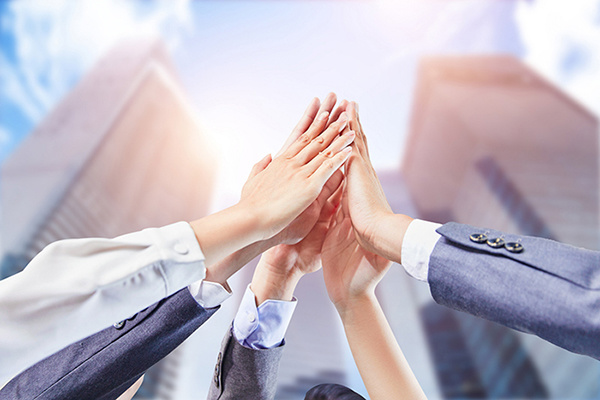 Enhance cultural and sports facilities, and organize colorful recreational and sports activities in major festivals such as "May Day" and New Year's Day, in order to enrich leisure life and cultivate personalities of workers.
  Establish and improve training systems and learn from advanced experience of outstanding enterprises by the approach of "Learning & Introduction", in order to continuously improve professional skills and enhance professional responsibility of workers.
  The lecturer team from Tsingtao Beer is invited for staff training to provide an opportunity of learning Tsingtao Beer culture and their staffs' spirit of "Dedication".
  Accumulate cultural basis for creating the business philosophy of "Responsible, Harmonious, Professional, Innovative".
Mobile website
Shandong Jingyao Glass Group.
---
copyright © 2022 Shandong Jingyao Glass Group.