---
Deputy Mayor Bi Liming and his party visited our company for investigation
---
  On the morning of February 15, Bi Liming, deputy mayor of Linyi City, and his party visited our company for investigation. Zhuang Shaochun, director of the Linyi Lingang District Management Committee and deputy secretary of the Party Working Committee, accompanied by leaders such as Chen Zhilei, deputy secretary of the District Party Working Committee.
  Bi Liming and his party watched the company's promotional video, listened to the company's production and operation and the preparation of the high-end lightweight food bottle intelligent manufacturing project, and inspected the lightweight bottle production line on the spot. The achievements made in accelerating the transformation and upgrading of traditional industries have been fully affirmed, and we are encouraged to continue to increase innovation, use digital technology and lightweight production technology, continue to extend the glass industry chain, and seize the high-end market share of food bottles, which is the highest in the region and the city. Quality development provides strong support.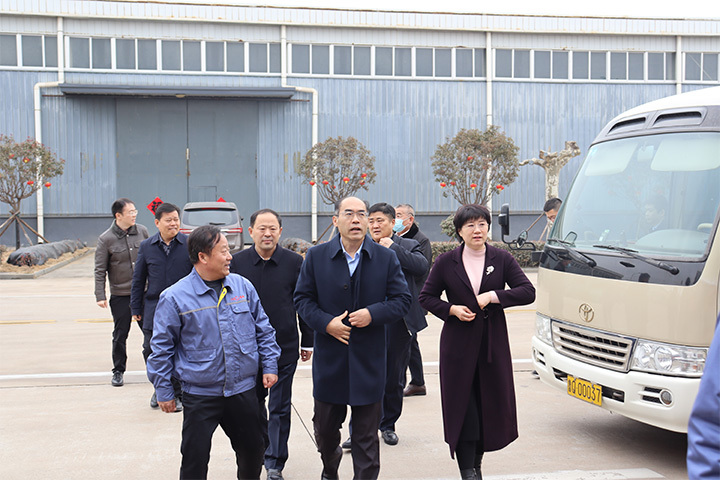 undefined
Mobile website
Shandong Jingyao Glass Group.
---
copyright © 2022 Shandong Jingyao Glass Group.