---
Leaders of Lingang District visited our company before the Spring Festival
---
  On the morning of January 30, Zhuang Shaochun, director of the Lingang District Management Committee and deputy secretary of the Party Working Committee, led a team to our company to carry out a Spring Festival visit and condolence activity, sending us holiday greetings and New Year wishes. District leaders Guo Mingde, Zhao Yuefeng and Geng Guohua participated.
  The chairman of the company, Tang Yong, received Zhuang Shaochun and his party, briefly reported the production and operation status in 2021, and exchanged the development plan for 2022 and the preparation of new projects. Zhuang Shaochun thanked our company for its contribution to the economic construction of Lingang District over the years. At the same time, he hoped that we will continue to strengthen investment confidence, do a good job in safety production and epidemic prevention and control, and seize opportunities in the new year to speed up transformation and upgrading. , to further make the enterprise bigger, stronger and better, and contribute its due strength to the high-quality economic and social development of the whole region.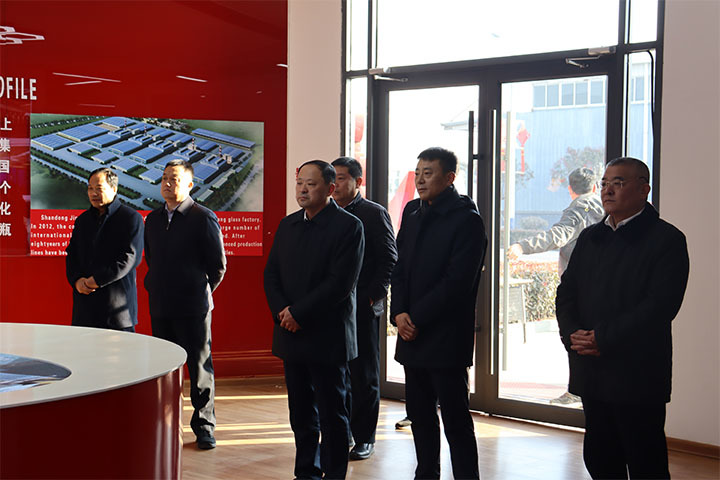 undefined
Mobile website
Shandong Jingyao Glass Group.
---
copyright © 2022 Shandong Jingyao Glass Group.